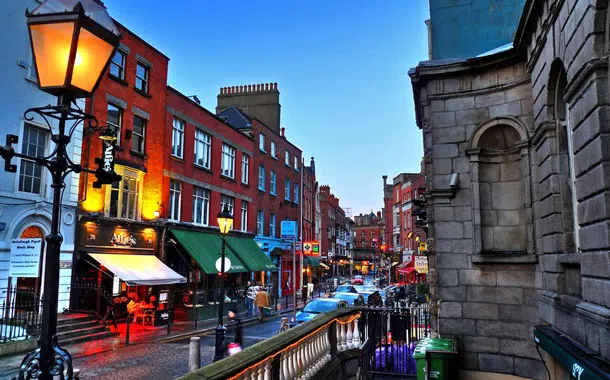 Dublin has a powerful aura and if it captures you, you will always be left wanting more. This is a great thing for a small capital.
Today, Dublin has one of the youngest populations in Europe, who frequent funky bars, sophisticated restaurants and the renovated city streets. However, in the contemporary urban landscape of Dublin it is still possible to find traditional pubs, nostalgic museums and even horse-drawn carts to take you down cobblestone streets.
Meanwhile, a myriad of historic attractions and museums, including Trinity College, Ireland's oldest university, and the Guinness Storehouse, make you feel like you are reliving history of this wonderful city.